We have started our Led lighting business many years ago with a particular focus on Led especially designed for refrigerated desks in supermarkets and food stores.
In 2019 we started the cooperation with Promolux, one of the main Canadian Led lighting productors
Thanks to this cooperation we had the opportunity to wildly increase our range of products for the food sector.

is distributor for Italy of the brand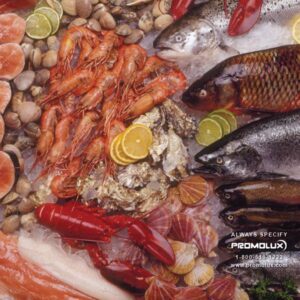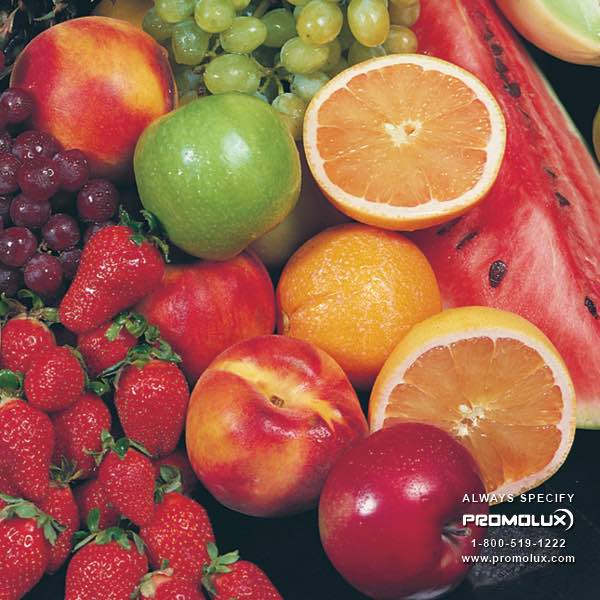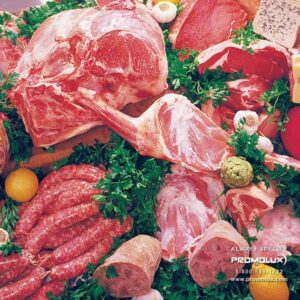 Promolux Leds represent an added value mainly for two reasons:
Visual improvement of displayed products
In supermarkets and food stores, customers are more attracted to products which are well enlightened inside the food exhibitors.
A correct lighting makes the difference between a captivating and a lousy food exhibition, a matter of great importance for the sale of the products on display. Promulx Led technology for the lighting of refrigerated desks is born in order to meet and satisfy those needs.
Promolux Led lamps have three essential features to distribute optimal lighting for supermarkets and stores:
they use high color definition leds and are designed to obtain a reduced glare.
they have a a higher Chromatic Index classification among all those available on the market. 
they show the original colours of the displayed products without chromatic alterations
Safeguard of quality and lasting of displayed products
The refrigerated display must keep food unaltered as long as possible. In order to purchase this result, there are devices used to check temperature and humidity of the display, but they don't solve the problem of fresh food drying.
Studies carried out that the degeneration of the product is related to the harmful effects of light's radiations. It happens because they produce several radiations types that can damage some products. In facts ultraviolet and infrared rays have been related to external drying and internal overheating of the product
Recently researchers discovered that some parts of the visible spectrum, above all those stressed by fluorescent lighting, can have harmful effects on some fresh products like meat, whose bacterial load it's a recurring problem.
Led lamps may reduce the three types of harmful radiations. This can be translated into a longer lasting of the displayed food.
Click on the Botton below to download the catalogue with Promolux products