INDUSTRIES FOR LED IMPLEMENTATION
LED LIGHTING
AREAS OF EXPERTISE
Platinum and Premium Light, when light quality makes the difference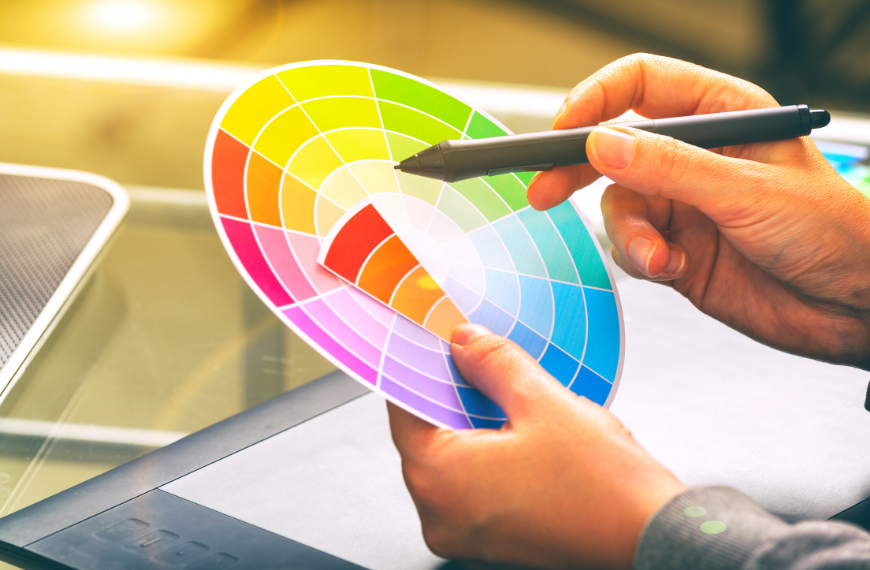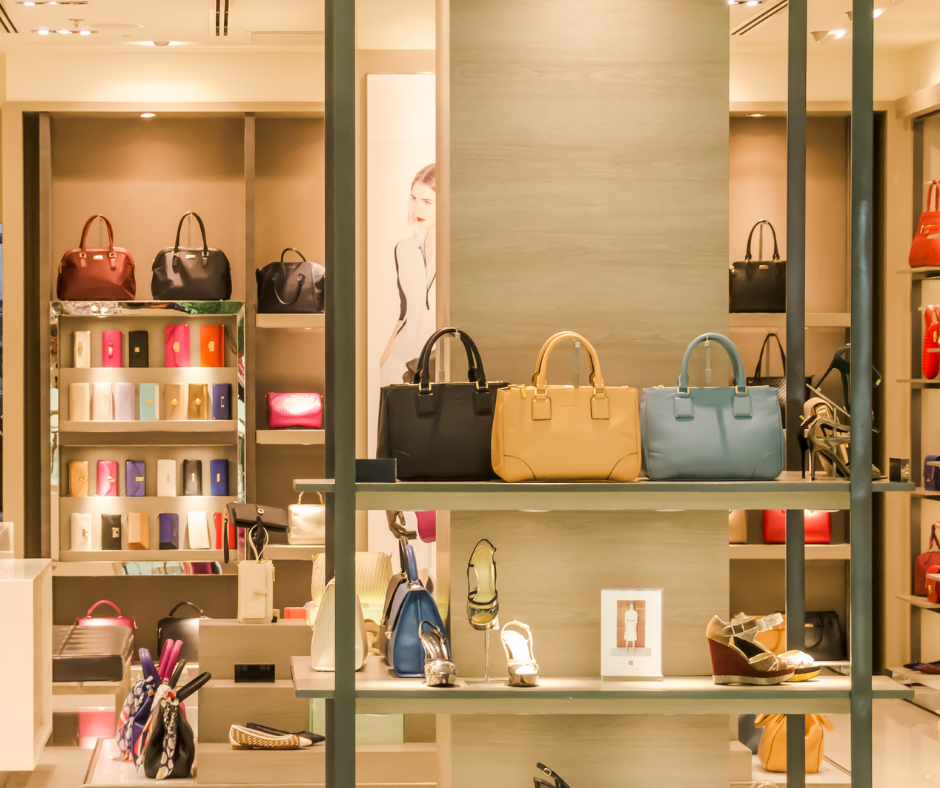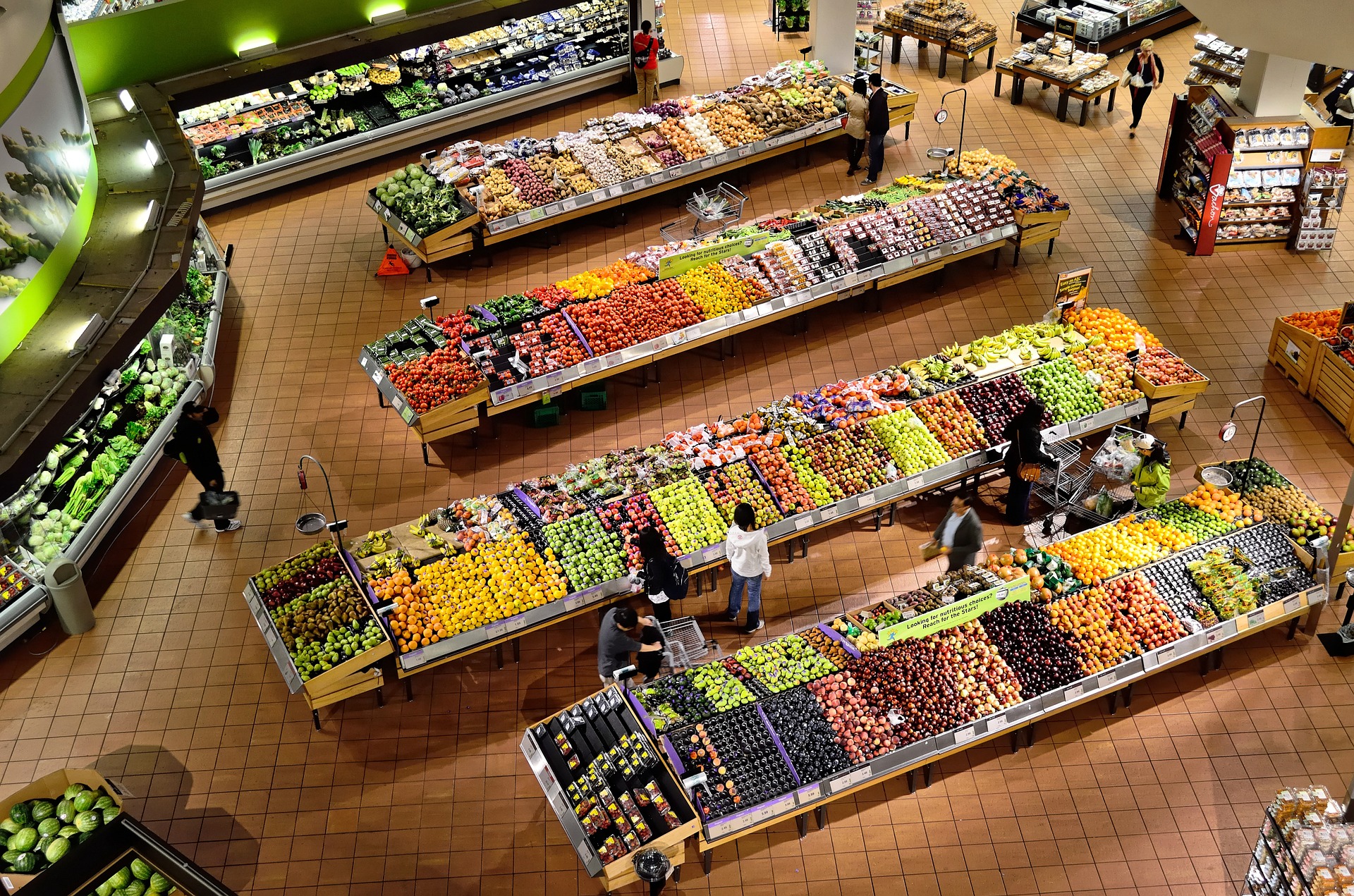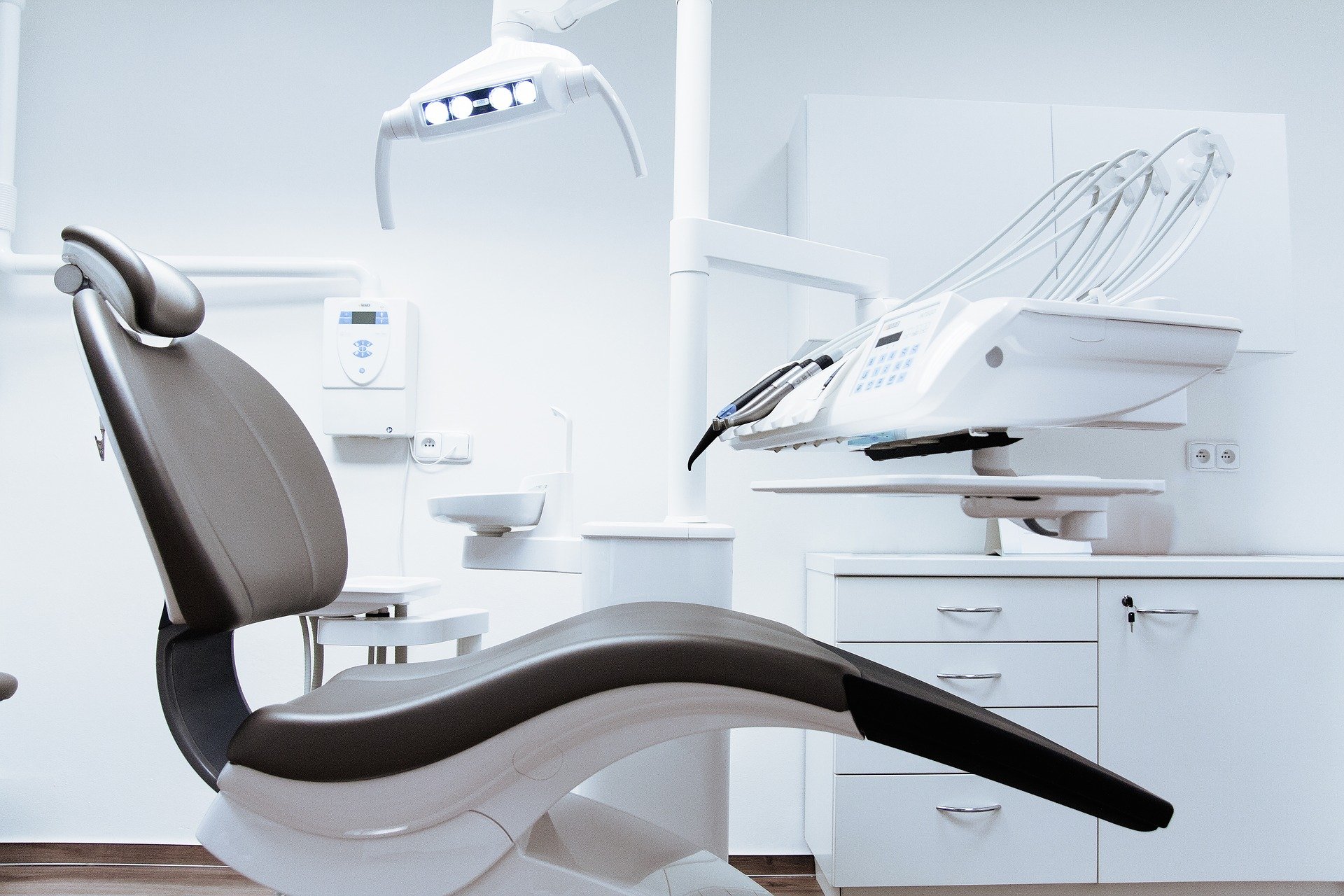 Lighting doesn't just mean turn the light on to see better.
In the field of retail lighting plays a primary role such as for the interior design.
The difference between a product displayed on a shelf with standard lighting and a product lighted by LED lighting is undeniable, light in this case makes the difference.
This concept is fundamental in those industries where light must reproduce colours exactly as they are and not in an artificial way due to poor lighting.
For this reason, in collaboration with the Canadian company Promolux, we are able to provide a line of "special" LED especially designed for the implementation in specific industries and able to highlight colours with all their hues and with bright shades
CHECK OUT ALL OUR PRODUCTS
Supermarkets, food stores, butchers, bakeries, pastries, ice-cream parlours.
Light affects both the exposure of food in an aesthetic sense and the good preservation of food.
PRINTING & GRAPHIC
INDUSTRY
In a graphic industry the reproduction of colurs and images as per client's specific is of primary importance.

It is necessary a balanced and objective
vision of colours
In a medical center quality of light must fulfill two fundamental principles.
Avoid tiring eyes too much during the surgeries and highlight the intervention areas with an excellent contrast.
RETAIL MERCHANDISING
INDUSTRY
In a clothing store the display of a dress get the attention of the customer.
Nothing is left to chance, it is essential to enhance and correctly calibrate the colours of the clothes displaied.