YOUR LED
LIGHTING PARTNER
PRODUCTS
PRODUCTS
Based on customer's needs
MAGNETIC CLIPS
Easy and fast implementation
The history of our company starts in 1985 when Guido Bargero, our CEO, decided, after gaining experience in a local company, to go on his own and start a family business.
Over the years, the company evolved, changed its name and expanded its range of action, passing from automatisms for the control of printing machines, to the production of electronic cards and control devices for motor vehicles.
Electronic industry is continuously changing and keep up with the times is fundamental to always give your best and satisfy national and international clients.
After more than 20 years of activity in the electronic sector, Guido has the foresight to identify a new market niche, which was so far well developed abroad but less in Italy, and to collect his wealth of knowledge, gained over the years of research and development, to acquire a know-how in the field of LED lighting.
From 2006 we began to design and manufacturing LED products, in fact we were among the first companies in Italy to be active in this sector.
Our goal is to find the best solutions about energetic efficiency and light quality, paying particular attention to product improvement with a tailor made service based on customer's needs.
Currently our activity is based on the engineering and production of electronic cards and device for LED lighting in various areas, industrial and retail
One of our strengths is the customization: each project is studied together with the customer in order to best understand his needs. The realization of the final product is made in our factory located in Casale Monferrato (Italy)
REQUIRE YOUR
CUSTOMIZED PROJECT
INDUSTRIES FOR LED IMPLEMENTATION
LED lighting has received very positive feedbacks in those industry where light plays an important role, like graphic, retail and health.
In the website area you can find all the related catalogues.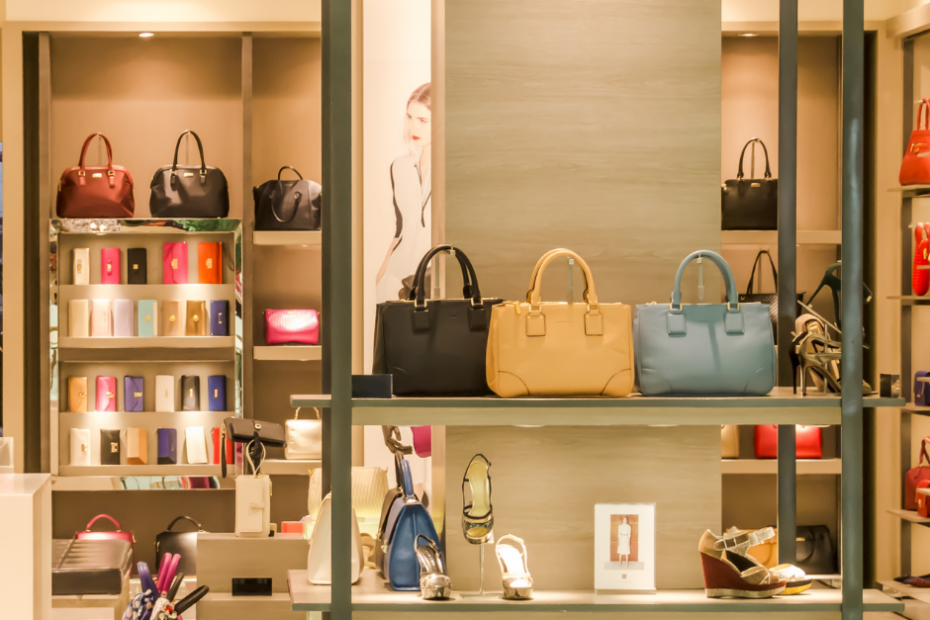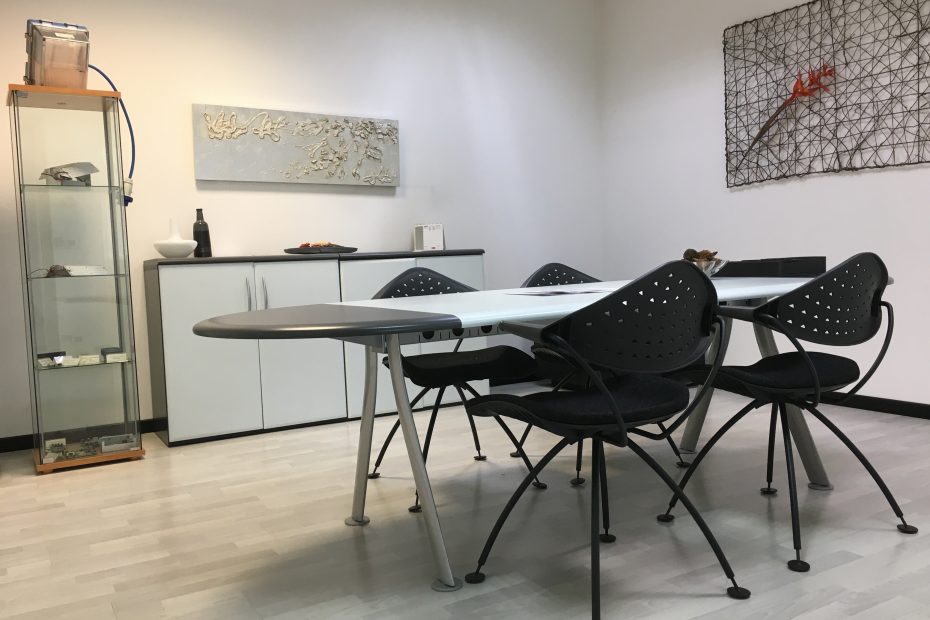 Our administrative offices and our manufacturing plant are located in Casale Monferrato, Piedmont.
Achille Grandi 16C Sreet
15033 Casale Monferrato – AL
Tel: 0039 0142 457909