Your Led Lighting Partner, tailor made services for Led lighting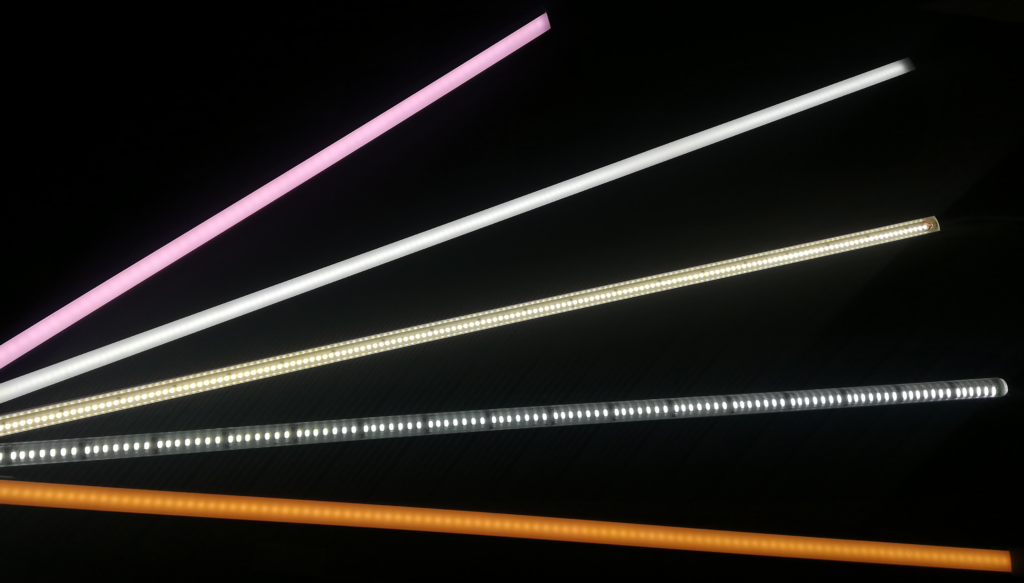 Our company

srl è una società che opera dal 2006 nel settore illuminazione a Led, siamo infatti stati tra le prime aziende in Italia ad operare in questo settore. Il nostro know-how è maturato in anni di ricerca e sviluppo, ponendo particolare attenzione al perfezionamento di prodotti con l'obiettivo di trovare le migliori soluzioni riguardo l'efficienza energetica e la qualità della luce.

core business is focused on the engineering and production of LED lighting electronical boards and systems for industry and retail sector.

provides customized services according to Customer's requirements
Your Led Lighting Partner
From small spaces to vast areas. Our products find applications in several environments, thanks to important cooperations such as the one with Canadian Promolux. We care a lot about Customer's satisfaction for each single detail, that's why we are tailor made specialist. We believe that each Customer has different requirements and for this reason our products are tailor made.
Click on the button below to download customized request form and you will receive a business proposal without any commitment.
---
Customized products
Some of our customized products realized according to specific Customer's requirements
ee